If you're not taking advantage of social within your marketing strategy, you're missing out on a fast, inexpensive, and effective way to reach almost half the world's population.

Regardless of your marketing vertical, your consumers are using social media daily. CT Agency specializes in strategies highlighting your brand's voice and tailored to your marketing needs driven by objective-led strategies to deliver exceptional results through the entire social media campaign process.

ctagency.official

Social Media
Management
Our social media managers and creative team help develop your brand's competitive edge through data-driven analysis, strategic ROI modeling, and custom audience targeting.
We view social media management as an essential business practice and strive to develop a social media strategy that drives your bottom line.

ct.agency

Paid Ad Management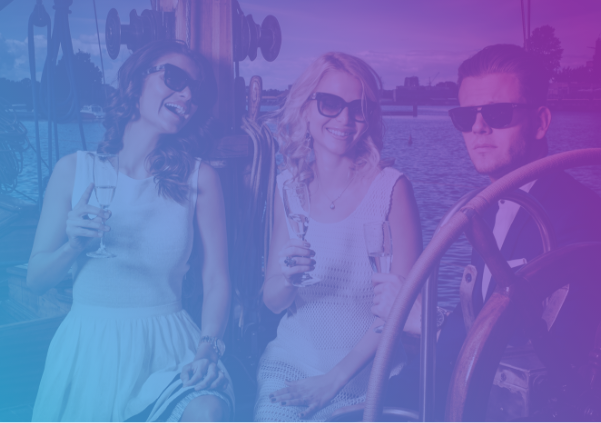 If you're looking for a cost-effective strategy that immediately builds your brand awareness and drives both traffic and conversions to your website, paid ads is one of your best options.
There isn't one magical formula for social ads – it's all about testing, growing, and evolving. We customize our ads to fit your specific business needs to formulate your funnels, manage your targeting, and get the best possible ROI.

ct.agency

Social Media Content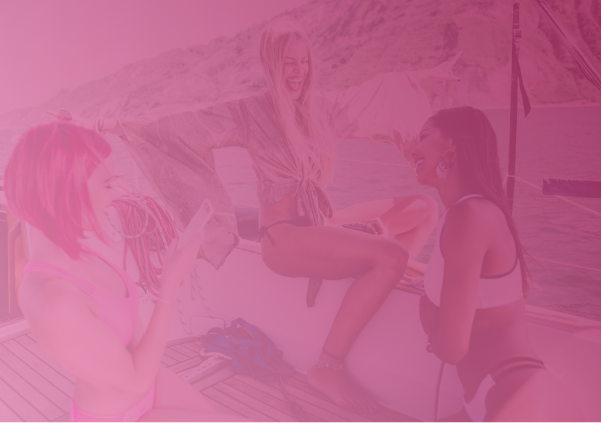 Compelling social media content builds authentic connections with your target audience.
Our social media content services capture the essence of your brand through adaptive storytelling that supercharges fan engagement.

ct.agency

Branding & Strategy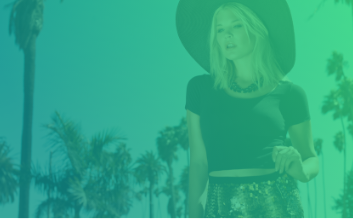 Your social media presence is a virtual extension of your brand identity. We work with you to find your unique voice, create a cohesive feed & optimize for your audience.
This branding needs to be applied to every social media platform to ensure you don't waste your time and energy on ineffective methods.

ct.agency

Promotions & Giveaways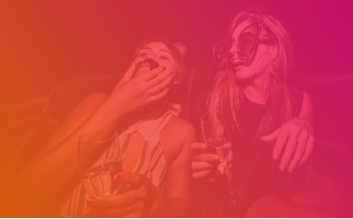 Running a social media giveaway or promo is a great way to start an online conversation about your business. Not only can you increase your brand awareness, but you can also generate more leads.
Contests, giveaways, and rewards programs are just a few social media promotions that can jumpstart and maintain a successful social media program.

ct.agency

Advanced Analytics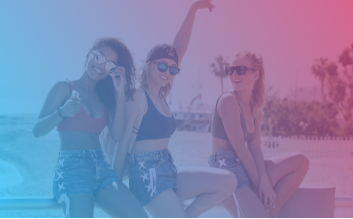 Social media analytics goes beyond counting likes and shares. Although these are important KPIs, deep social media analysis shows you why specific Instagram posts get a lot of engagement or what people keep Tweeting at you about.
Our social media analytics service measures the effectiveness of your social media marketing campaigns.
*Services fully customized around each client's objective.
Why Creative Talent Agency?
To succeed in social media, you must have an active and engaged community of followers. CT Agency knows where to find your best prospective customers online. We get them to visit your online properties and then engage with your brand.
Our social media services save you time to focus on your business alongside producing results.