Creative Talent Agency

Your success is our success. At CT Agency, we treat every client like our own best friend. When navigating the complex world of social media marketing, you want a friend by your side who cares about your own best interests above their own.
Social Media, Branding & Influencer Marketing Experts
CT Agency is an award-winning social media, branding, and influencer marketing company focused on building bespoke strategies tailored to your personal needs. Our company does this by managing social networks such as Instagram, TikTok, Facebook, LinkedIn, YouTube, Twitter, and Clubhouse on your behalf.
Our work spans a variety of spaces, such as aesthetics, fashion, celebrities, e-commerce, startups, blockchain, and much more. We take the time to get to know our clients personally to create uniquely tailored plans to amplify their message & boost quality results.
Our 10+ years of social media marketing experience, influencer network, and unique data insights make us an unparalleled resource to help you build an influential brand that grows your business so you can have the success you deserve!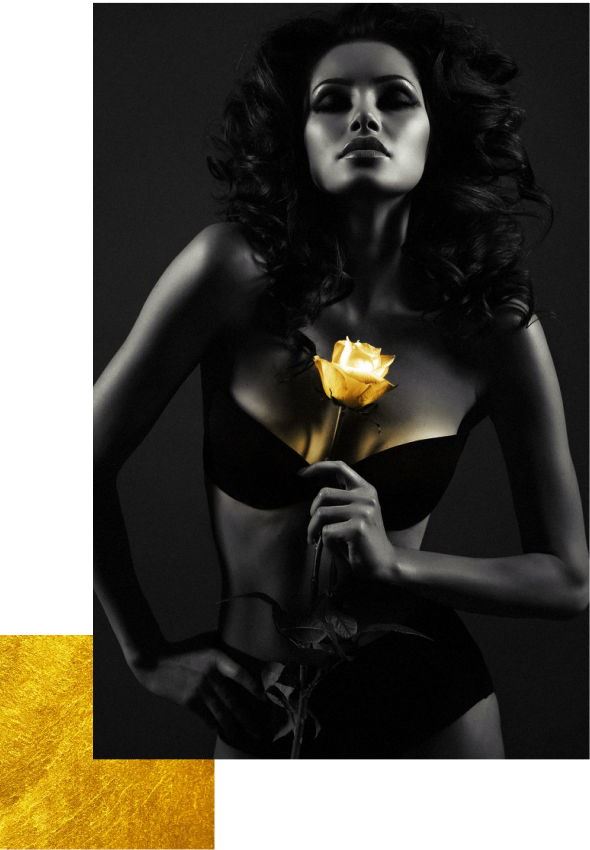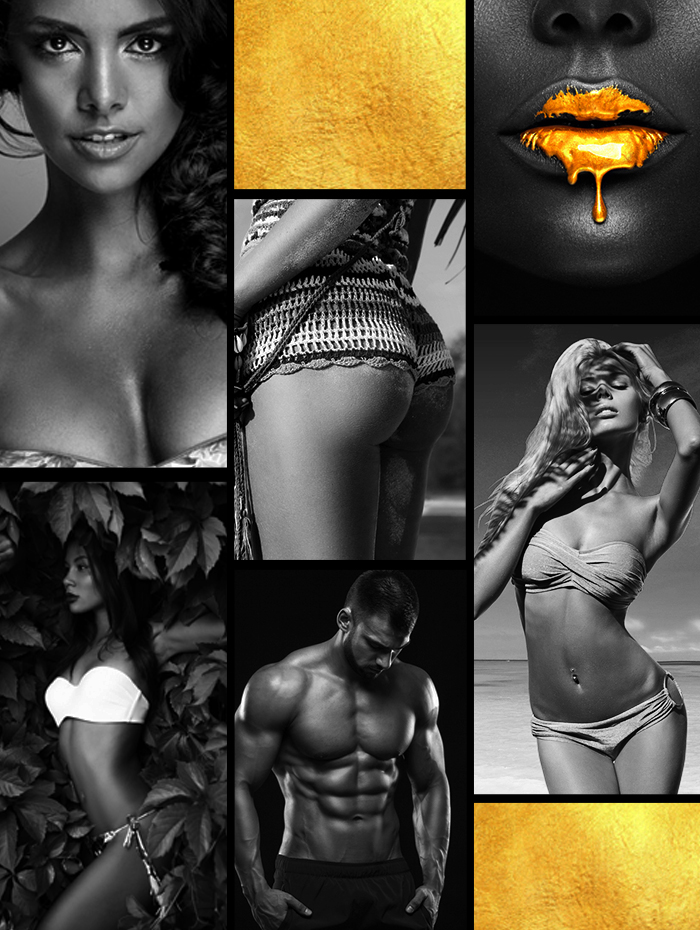 01Creative Talent Agency creates the most captivating, viral, and ROI-focused social media influencer campaigns for brands globally.
02
We are a full-service agency that manages everything from casting, contracts, and reporting. We're here to make your digital influencer programs seamless and successful.
03Our network of top influencers has some of the largest and most loyal online audiences. We develop deep relationships with our talent network to match the right talent to the right campaign. Plus, we'd hang out with them any day; our influencers have the best personalities!
Creative talent Agency is a different type of marketing agency

Social media has become one of the most vital components for a business's brand identity, customer acquisition, customer loyalty, and a means to converse directly with your customers. We create bold business brands that demand attention and equip our clients to conquer their market. Our team produces brands for businesses that can't be ignored through a combination of high-level strategy, powerfully crafted creative, and associated narratives.

SOCIAL MEDIA EXPERTISE AND EDUCATION
Beyond industry best practices, CT Agency lives and breathes on the cutting edge of innovative social media strategy. We can train your team to use tools and techniques within a social media blueprint customized to your brand identity. Most importantly, we'll guide you through what to post, when to post, and how to showcase your brand on each social media channel in the best possible way!

FAR-REACHING SOCIAL MEDIA CAMPAIGN COACHING
CT Agency will guide you through the entire social media campaign process: from rollout to customer retention. We have refined our approach through a decade of insights, incorporating proprietary strategies, cutting edge CRM, and marketing data from the forefront of analytics. In addition to helping develop an overall content strategy, we partner with clients through every stage of the process. We are trusted advisors in content creation, contract negotiations, and campaign analytics.