Influencer & Social Media Marketing Experts
.
From strategy to content creation to execution, we are a full-service agency in Los Angeles that will develop and manage your customized influencer digital marketing program.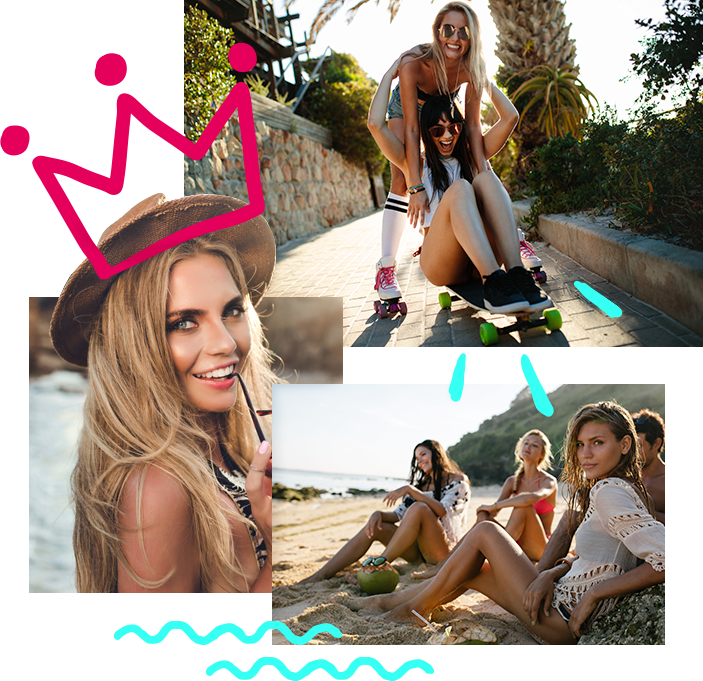 Why You Should Choose Us
.
We Bring Brands And Top Influencers Together To Drive Successful Campaigns
Our network of top influencers has some of the largest and most loyal online audiences. We develop deep relationships with our talent network so we can match the right talent to the right campaign. Plus, we'd hang out with them any day, our influencers have the best personalities! 01
We are a full-service agency that manages everything from casting, contracts, and reporting. We're here to make your digital influencer programs seamless and successful. 02
We develop strong relationships with millennial influencers because we are millennials too. We are experts at working with global brands, digital marketing, and advertising agencies to execute world-class campaigns. 03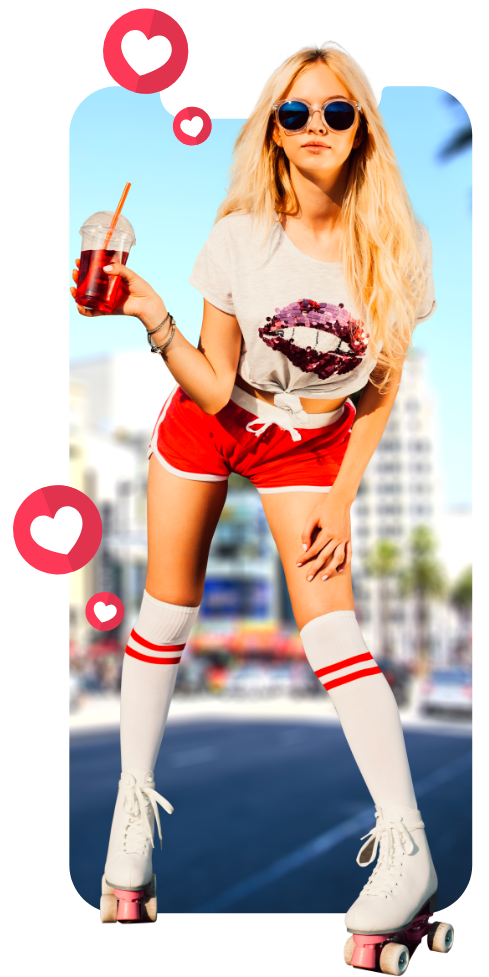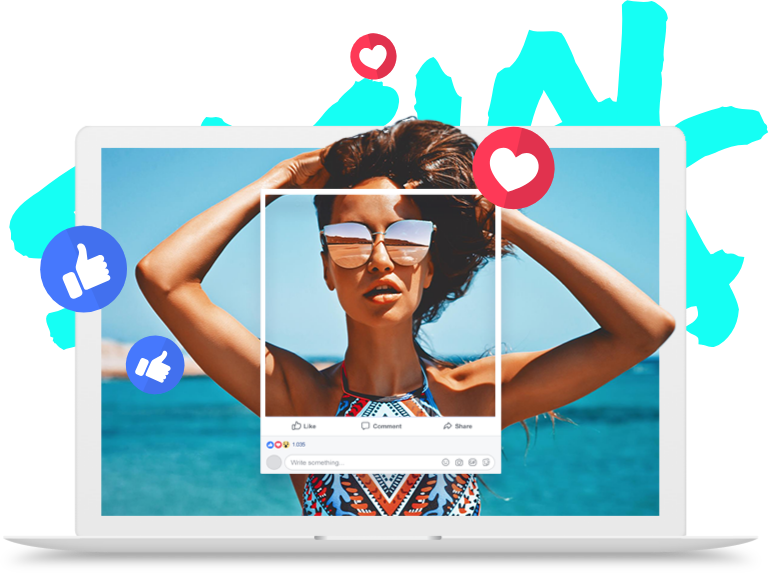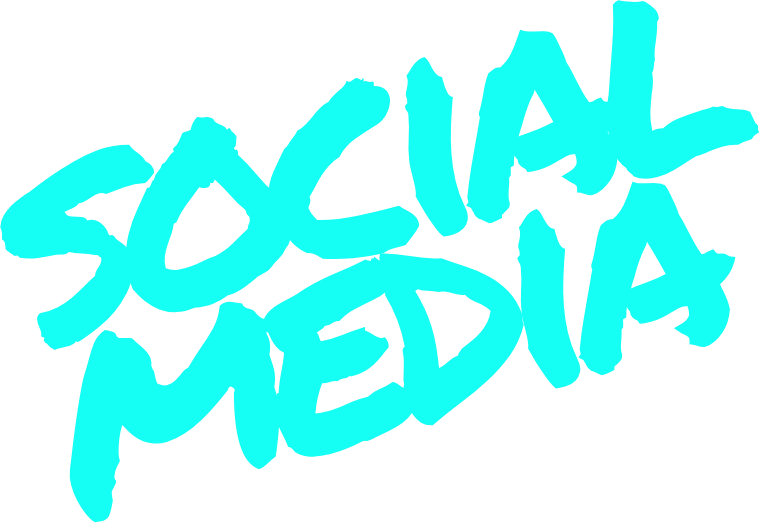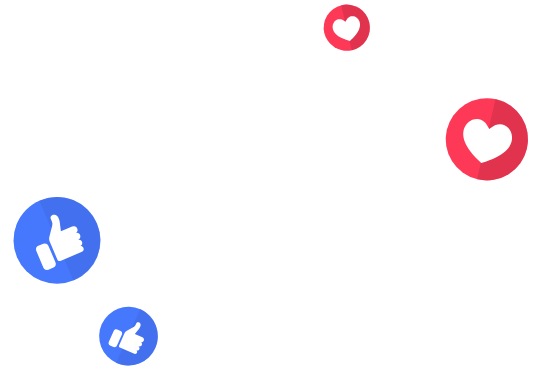 We Guide Clients Through The Entire Campaign Process
.
We have refined our approach through a decade of insights and learning at the forefront of the industry. In addition to helping develop overall content strategy, we partner with clients through every stage of the process. We are trusted advisors in content creation, contract negotiations, and campaign analytics. Our hands-on approach gets us noticed; some of our clients are former competitors.