Creative Talent Agency

Your success is our success. At CT Agency, we treat every client like our own best friend. When navigating the complex world of social media marketing, you want a friend by your side who cares about your own best interests above their own.
WORK WITH US
Influencer & Social Media Marketing Experts
CT Agency is a marketing agency focused on building bespoke strategies tailored to your personal needs. Our work spans a variety of spaces such as aesthetics (plastic surgery, cosmetology), social personalities, brands, and much more. We take the time to get to know our clients on a personal level to create uniquely tailored plans to amplify your message & boost quality results.

Our unique insights, influencer network, and knowledge of the marketing needs make us an unparalleled resource for brands looking to increase brand awareness via social media.

Let us help you build brand equity by generating direct sales, fortifying customer loyalty, and building a strong social media presence.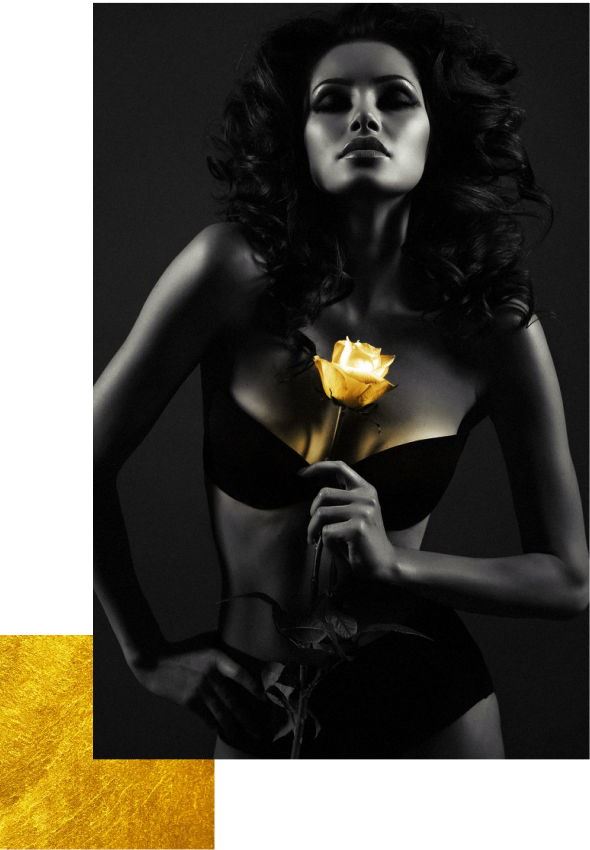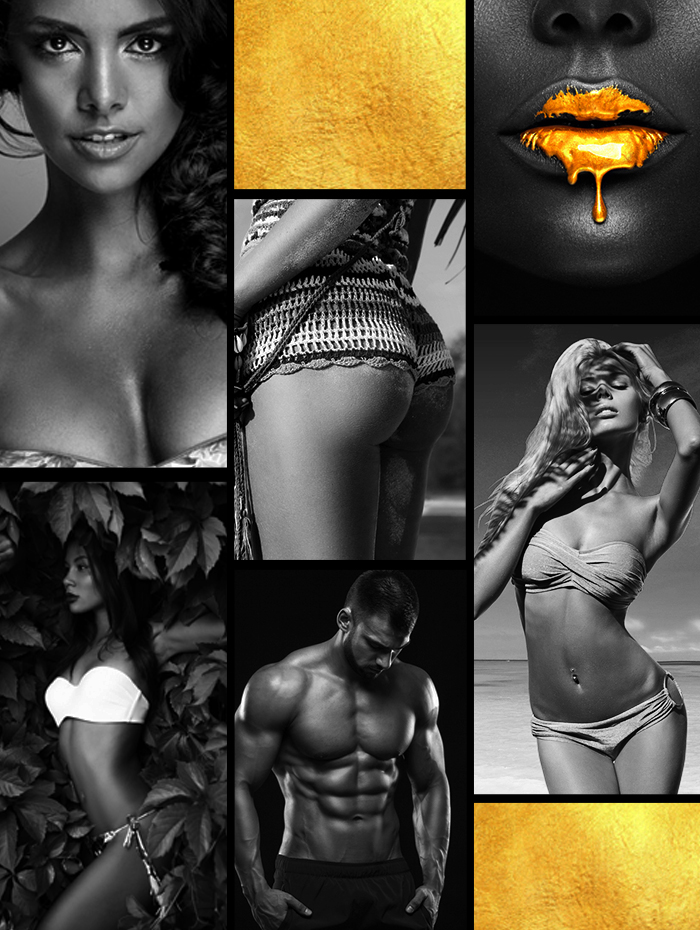 01Our network of top influencers has some of the largest and most loyal online audiences. We develop deep relationships with our talent network so we can match the right talent to the right campaign. Plus, we'd hang out with them any day, our influencers have the best personalities!
02We are a full-service agency that manages everything from casting, contracts, and reporting. We're here to make your digital influencer programs seamless and successful.
03
We develop strong relationships with millennial influencers because we are millennials too. We are experts at working with global brands, digital marketing, and advertising agencies to execute world-class campaigns.
Creative Talent Agency is a different type of marketing agency

COMPREHENSIVE SOCIAL MEDIA MANAGEMENT
There is more to social media marketing than posting a couple of times on Facebook or Instagram! Nearly 97% of all Fortune 500 Companies are active on social media, and most of them are outsourcing their social media marketing. The CT Agency specializes in strategies highlighting your brand's voice and tailored to your marketing needs. We curate content that is driven by objective-led strategies to deliver exceptional results.

SOCIAL MEDIA EXPERTISE AND EDUCATION
Beyond industry best practices, CT Agency lives and breathes on the cutting edge of innovative social media strategy. We can train your team to use tools and techniques within a social media blueprint customized to your brand identity. Most importantly, we'll guide you through what to post, when to post, and how to showcase your brand on each social media channel in the best possible way!

FAR-REACHING SOCIAL MEDIA CAMPAIGN COACHING
CT Agency will guide you through the entire social media campaign process: from rollout to customer retention. We have refined our approach through a decade of insights, incorporating proprietary strategies, cutting edge CRM, and marketing data from the forefront of analytics. In addition to helping develop an overall content strategy, we partner with clients through every stage of the process. We are trusted advisors in content creation, contract negotiations, and campaign analytics.

BRAND DEVELOPMENT CONSULTATION
Today, social media has become one of the most vital components for a businesses brand identity, customer acquisition, customer loyalty, and a means to converse directly with your customers ultimately creating a powerful affinity for your brand. Our brand development process starts from day 1 of working together, but continuously evolves as we learn more about your audience and what is working and what isn't working. We customize each project and design to grow.