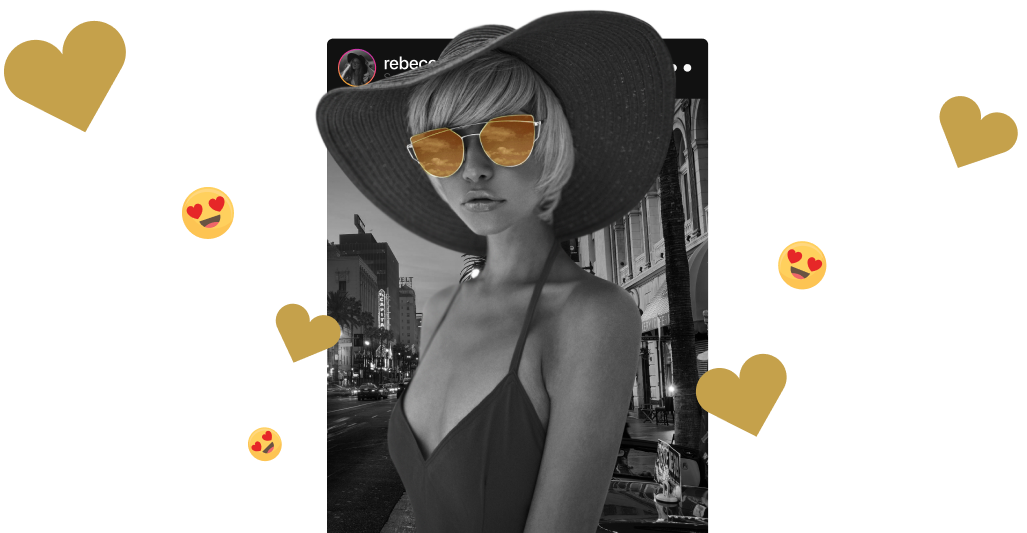 One of the best ways to attract people's attention is to stand out from the competition.
Today, social media is one of the most critical components of a business's brand identity, customer acquisition, customer retention, and a means to communicate directly with your customers and ultimately create a powerful affinity for your brand. Our brand development process begins on day one of working together but continually evolves as we learn more about your target audience and what works and what doesn't. We customize each project and design to grow.
Brand identity represents what your brand says, your values, how you communicate your product, and what you want your customers to feel when interacting with your product. Your product leaves an impression on your customers long after they've purchased it. Brand identity is the process of shaping that impression.
HOW CT Agency helps you create a well-developed brand identity:
Create or Re-define the "Face" of your company
What people see and remember non-verbally is critical for making a memorable connection with your customers, with the ultimate goal of retaining them. Today, social media (especially Instagram, YouTube & TikTok) is essential to the brand. A logo is a part of that visual dimension, but the logo is only a tiny slice of the overall brand. Therefore, we will work with you to develop and redefine this visual dimension of your brand. We will work with you and your team to create a consistent color palette and specific energy and mood that best represents your brand.
Establish credibility and trust through your brand identity. A brand that is consistent over time develops credibility with its competitors and trust with its customers. We determine how to build that trust and credibility by developing a strategy and posting pattern that helps you better connect with your customers.
People love stories. More specifically, people love stories that move them (emotionally and to action). A strong brand identity can create an emotional connection with consumers that can be a solid foundation for building a lasting relationship with a brand.
Define your company's Mission
When you create an identity for your brand, you give it something to stand for.
We help your business demonstrate its mission through your Instagram bio and posts that create a story for your users and give your business a purpose.
Generate New Customers and Retain Existing Customers
Once people become customers, we want to ensure your brand identity is strong enough to give your customers a sense of belonging. A good product generates customers, but a good brand (with a face, trust, and a mission) generates loyal customers.
Monitor your brand to maintain its brand identity.