Are You Spending Too Much Time Managing Social Media?
The growing impact of social media can no longer be ignored by your medical practice and doesn't need to be a time-consuming, painful aspect of your marketing strategy.
CT Agency specializes in helping medical practices reach new patients and generate new revenue. We understand the patient care journey and the unique ways to attract patients to your practice.
We focus on social media marketing for plastic surgery, cosmetic surgery, med spas, dermatologists, dentists, and similar specialty medical practices.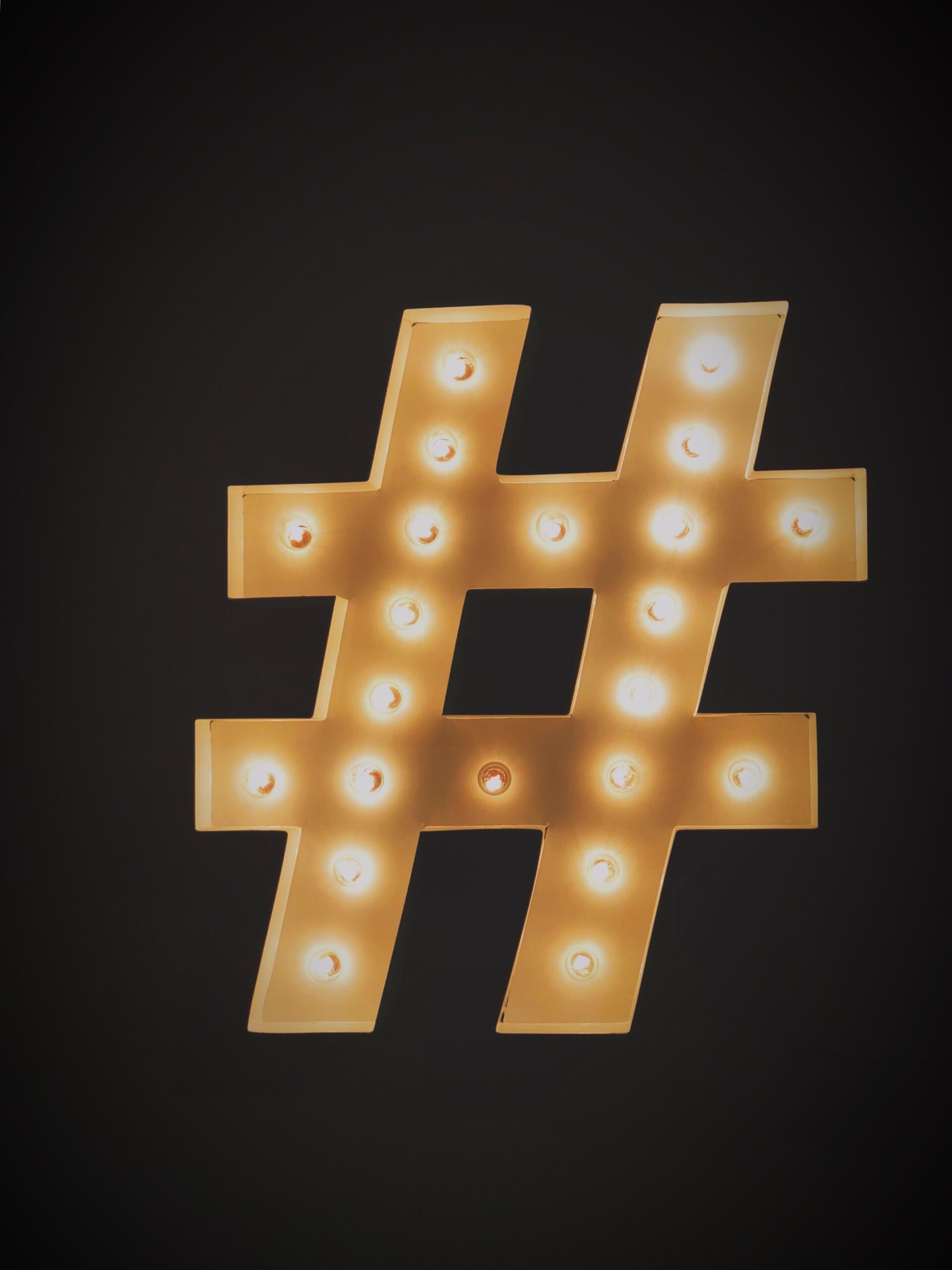 Why is Social Media Important to My Medical Practice?
Social media is an increasingly important part of a medical practice's marketing strategy. Social media is best used to:
Create opportunities to generate new patients

Engage with past and prospective patients to keep your practice top-of-mind

Develop insights about your client base
Engaging with past patients keeps your practice relevant and generates repeat business. Publishing posts on a consistent schedule and showing patient results and reviews present "social proof" to prospects. It also nurtures the consideration of former patients. Our experts can design and execute an end-to-end social media strategy tailored to your unique practice goals that match your brand aesthetically and strategically.
The bottom line is that we bring more patients into your practice.
Hire an Aesthetic Influencer
Influencer marketing refers to companies working with different individuals with a targeted following on various media channels to promote their goods, services, or business. Increasingly, medspas, plastic surgeons, and all other medical specialties are utilizing aesthetic influencers with a base directed towards cosmetic and beauty services to promote popular services like Botox, fillers, lasers, CoolSculpting, Emsculpt, and more.
If your medical practice hasn't started to take advantage of influencer marketing, you are missing out. As more and more patients are drawn to social media to find medical providers, it is more crucial than ever that your brand strategy implements social strategies that promote your practice.
Moreover, more patients are looking to "influencers," or those with a large following, to choose their providers. Properly collaborating with the CT Agency's Aesthetic Talent can make a massive difference in both your following and the amount of patient acquisition your practice sees.
The 3 Tiers of Influencers:
Generally have around 5,000 to 50,000 and drive 25% — 50% engagement per post. They are beneficial because they have the closest relationship with their followers. Often close proximity to your target audience, micro-influencers can still provide a massive benefit for your practice in terms of both following and patient acquisition.
Generally have anywhere from 50,000 to 500,000 followers and drive 5% — 25% engagement per post. . Macro-influencers can reach a very niche audience, sometimes even in a targeted area, but are more expensive and usually have less engagement than Micro.
Actors, artists, athletes, and social media stars who generally have 500,000 to 1M+ followers and drive 2% — 5% engagement per post. They have the highest reach on the influencer spectrum, with their influence driven by their celebrity status. However, they are often the most difficult and very expensive to obtain to promote your practice, and their extensive reach can deter from your local target market.
How Can Influencers Benefit My Practice?
A massive 56% of consumers look to influencers before making purchasing decisions and this includes your practice. Moreover, the majority of these consumers are not looking to mega-influencers to make their purchasing decisions, but rather at localized, niche influencers that they can relate with.
By providing an influencer with simply a free treatment, you can gain massive exposure and potential patient acquisition to the audience you want. Furthermore, by offering an influencer something like a free treatment worth $750 and seeing an additional 10 patients from their reach, you can still see an additional $7,500 in revenue. In this sense, investing in a single treatment or promotion can provide a massive return for your practice when done correctly.
At CT Agency, we are experts in aesthetic talent and social media marketing. Our unique services are tailored to each of our clients, and we make sure to help integrate the best marketing techniques that will benefit your practice. Our targeted marketing campaigns have increased calls and consultations by over 300% for many of our clients.