We Are an Awesome Team of Influencer
& Social Media Marketing Specialists
Creative Talent Agency is a team of professionals who bring experience, passion, and relentless energy to our client's projects. We are a passionate group of individuals with diverse backgrounds that collaborate in synergy to create impactful results.
We believe our competitive advantage is the quality of our team. As we grow, we are committed to hiring and developing the very best people who strive for continuous innovation and extreme customer focus.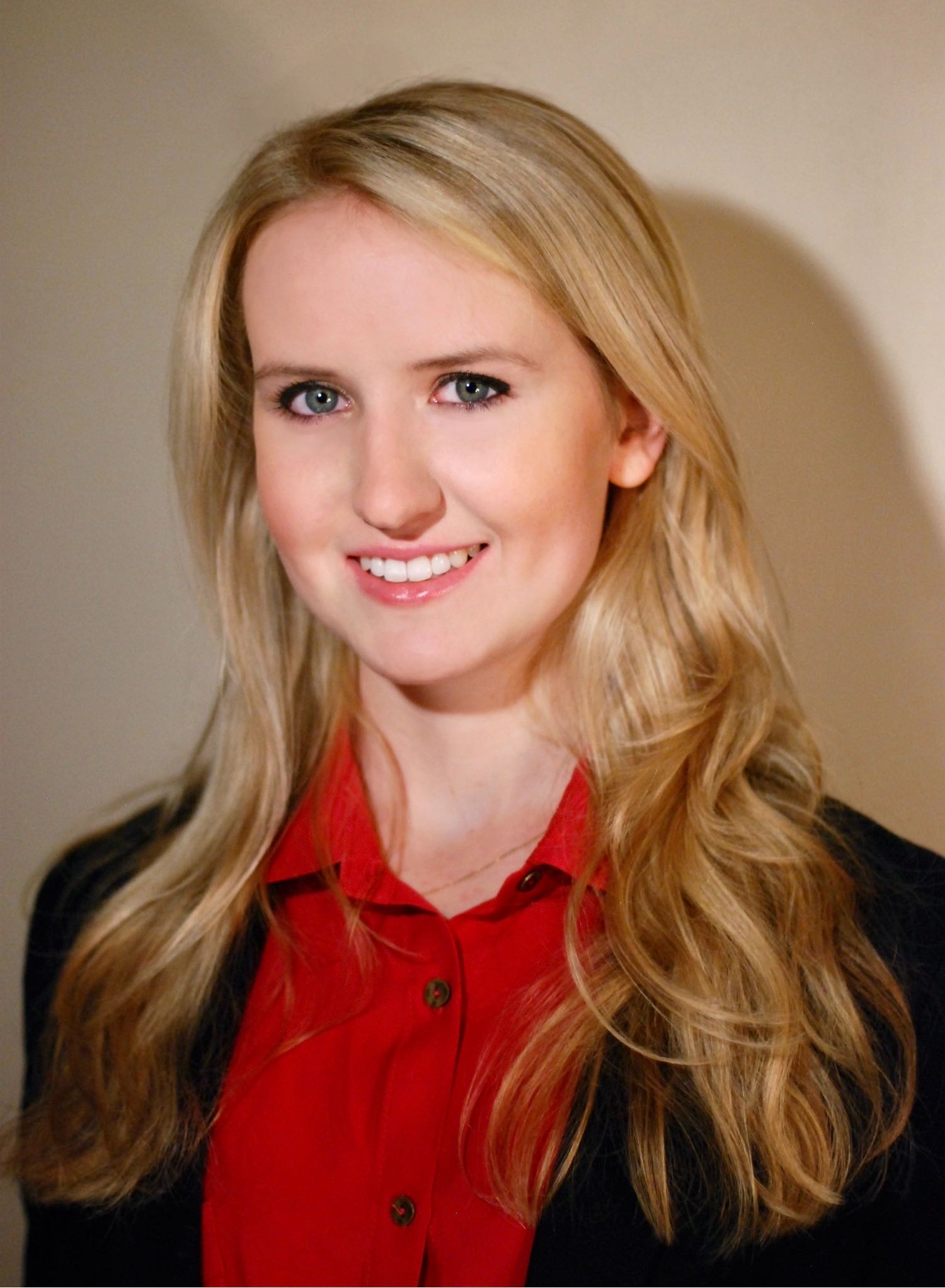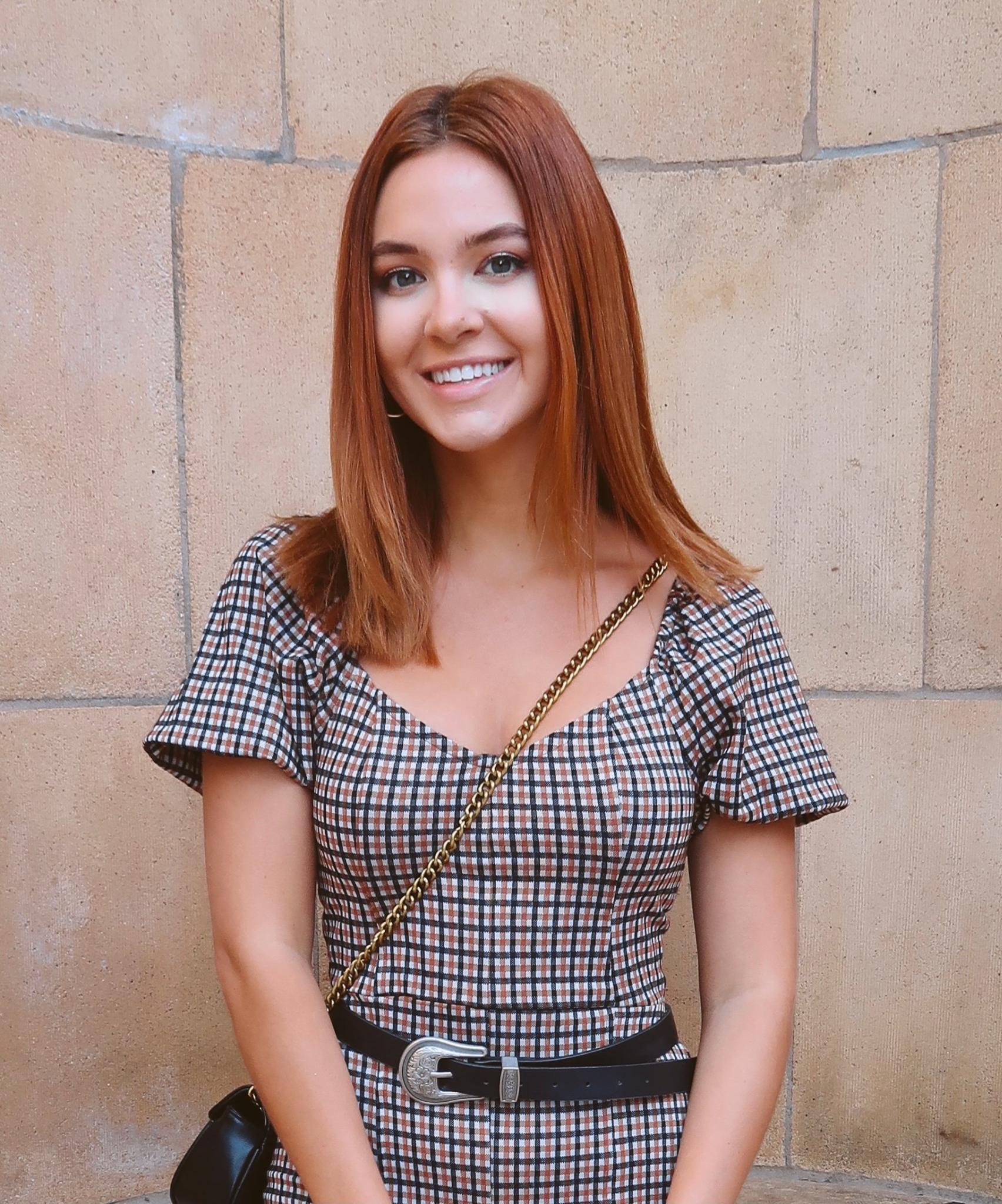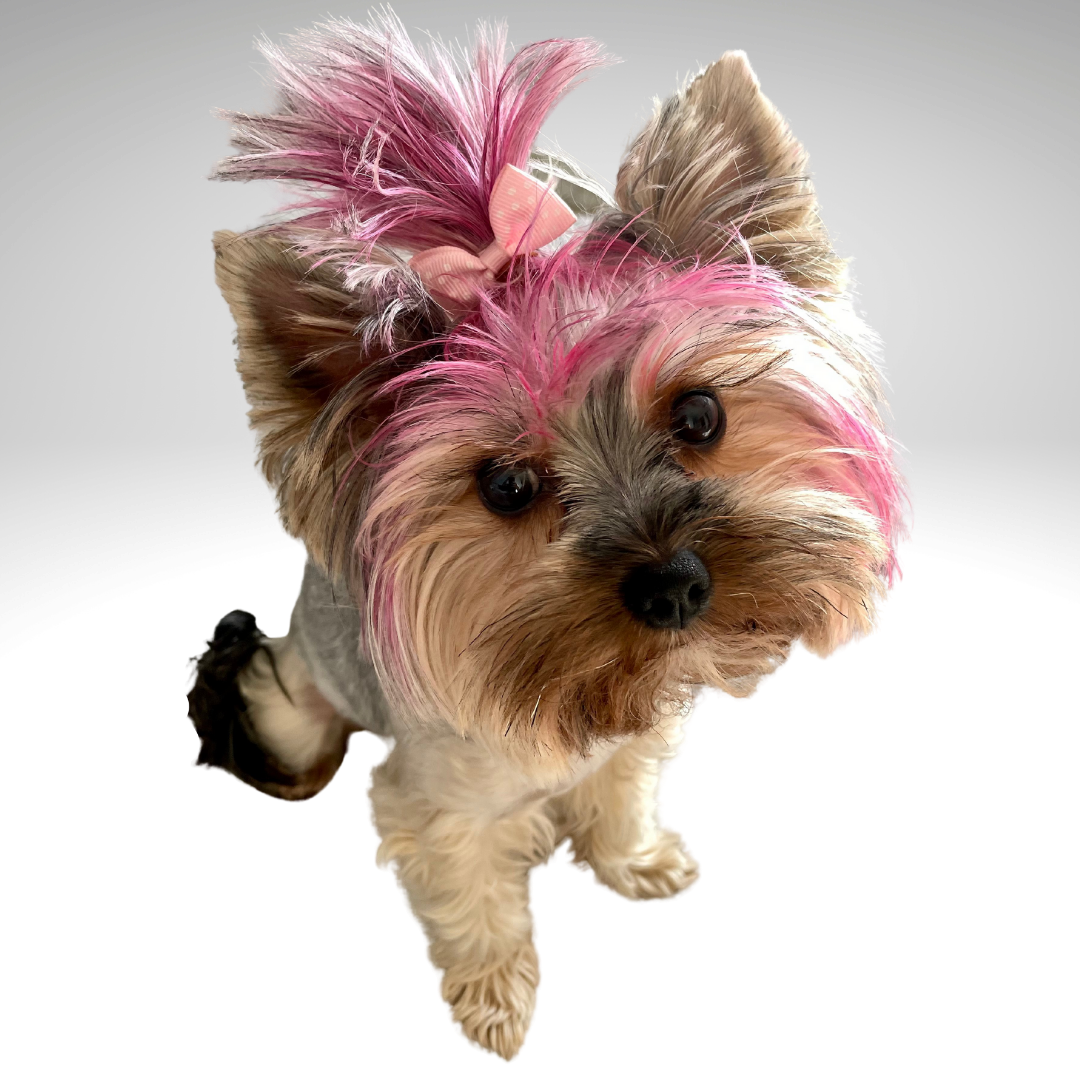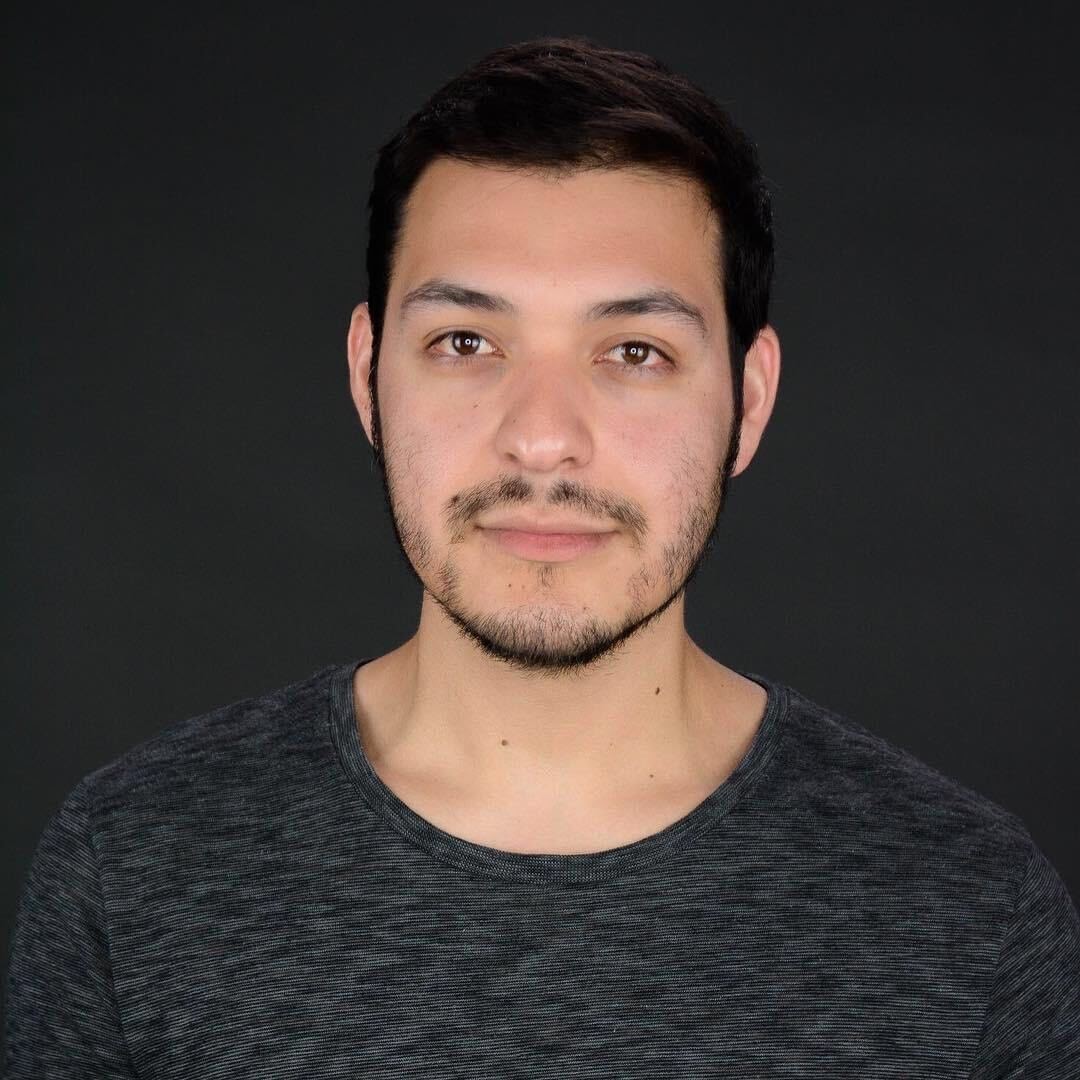 Strategy & Operations Consultant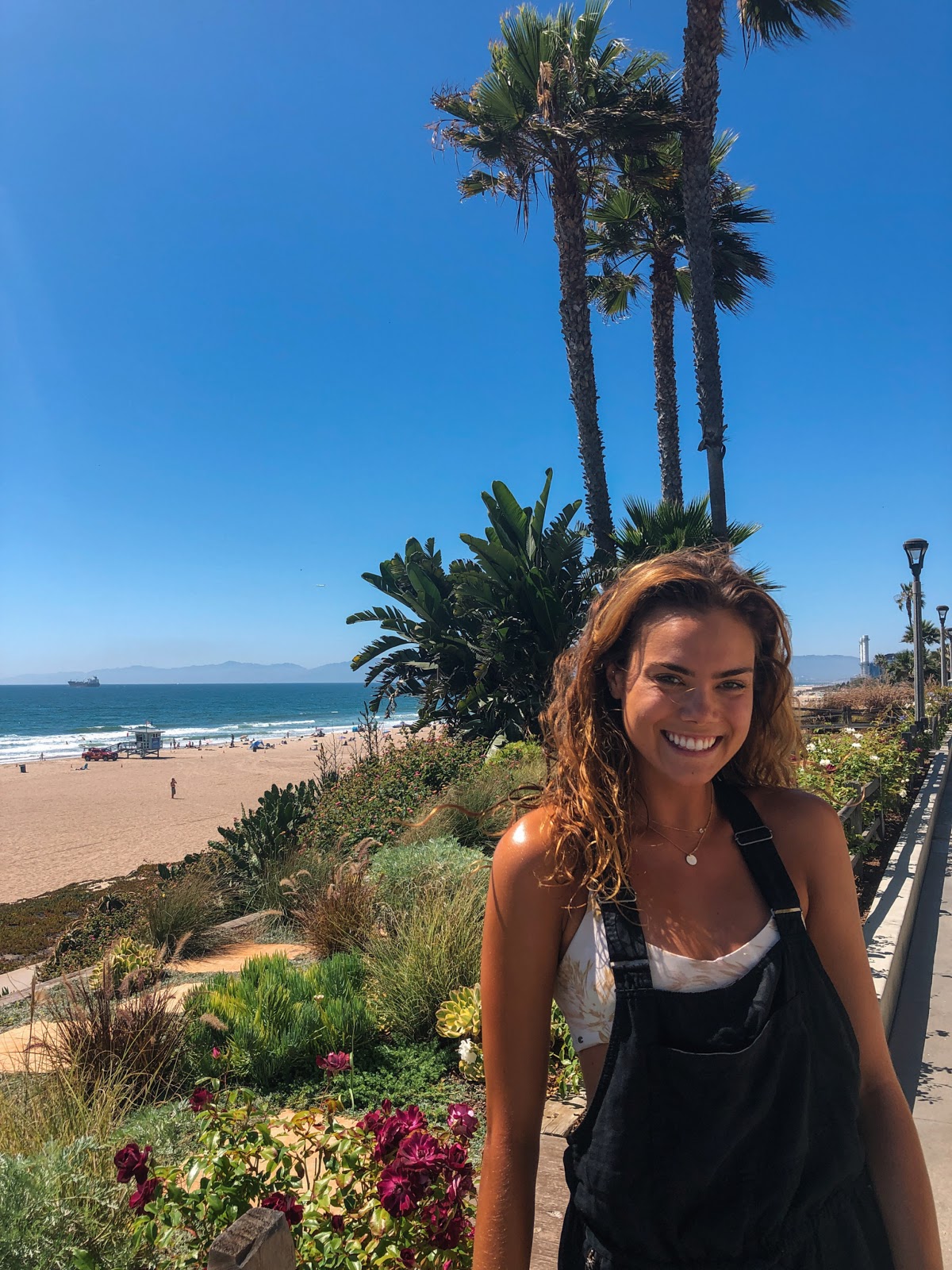 Creative Specialist & Account Manager