We are an Awesome team of Influencer & Social Media Marketing Specialists
Creative Talent Agency is a team of professionals who bring experience, passion and relentless energy to our clients' projects. Each of you is unique, each of you deserves the best from us. Your business becomes our business.
Your success is our success. At CT Agency, we treat every client like our own best friend. When navigating the complex world of social media marketing, you want a friend by your side who cares about your own best interests above their own.
We are a team of hard workers that love to have a good time. Come grab a bite and drink with us sometime.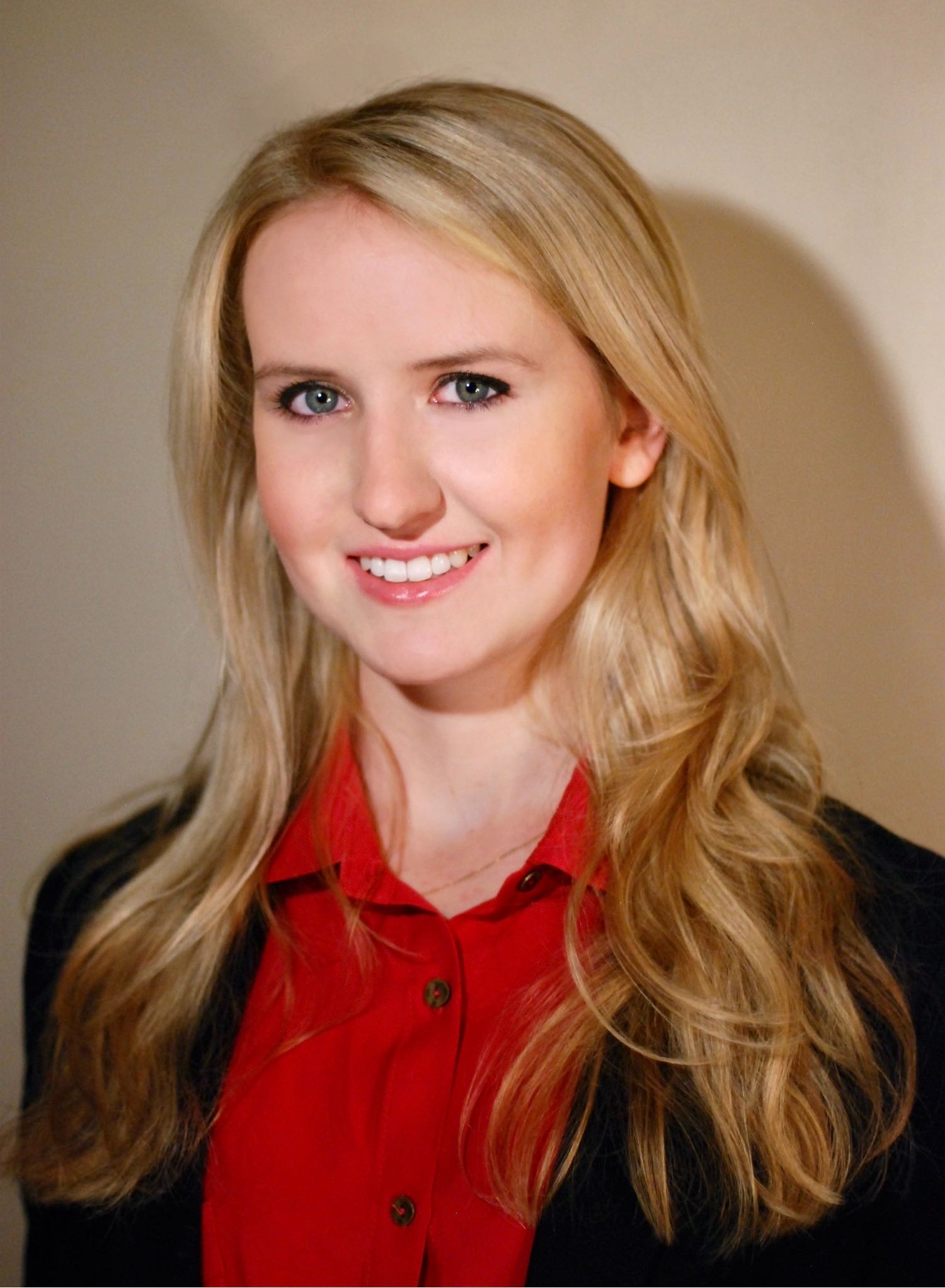 CMO, Talent Director & Account Manager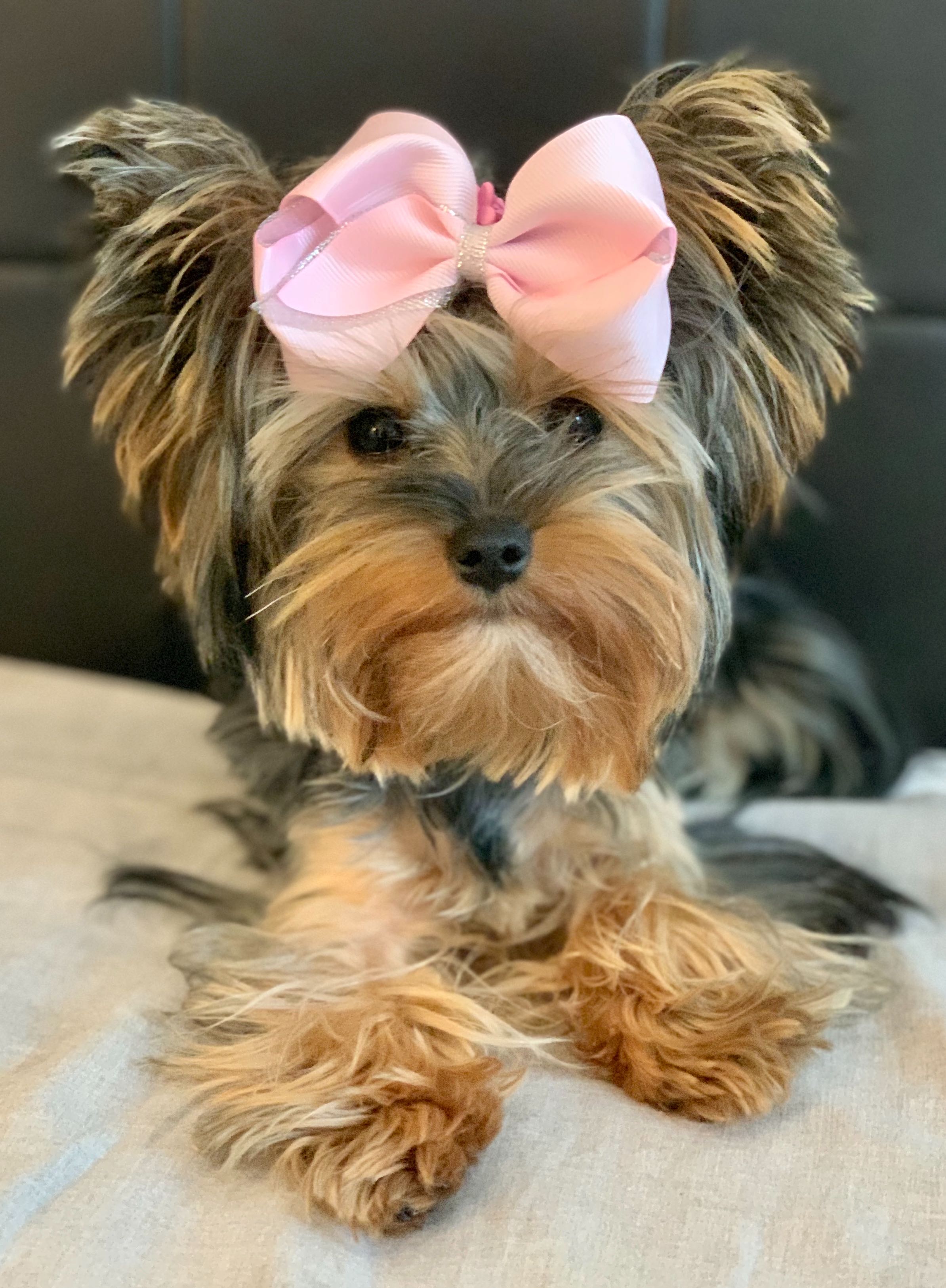 Mascot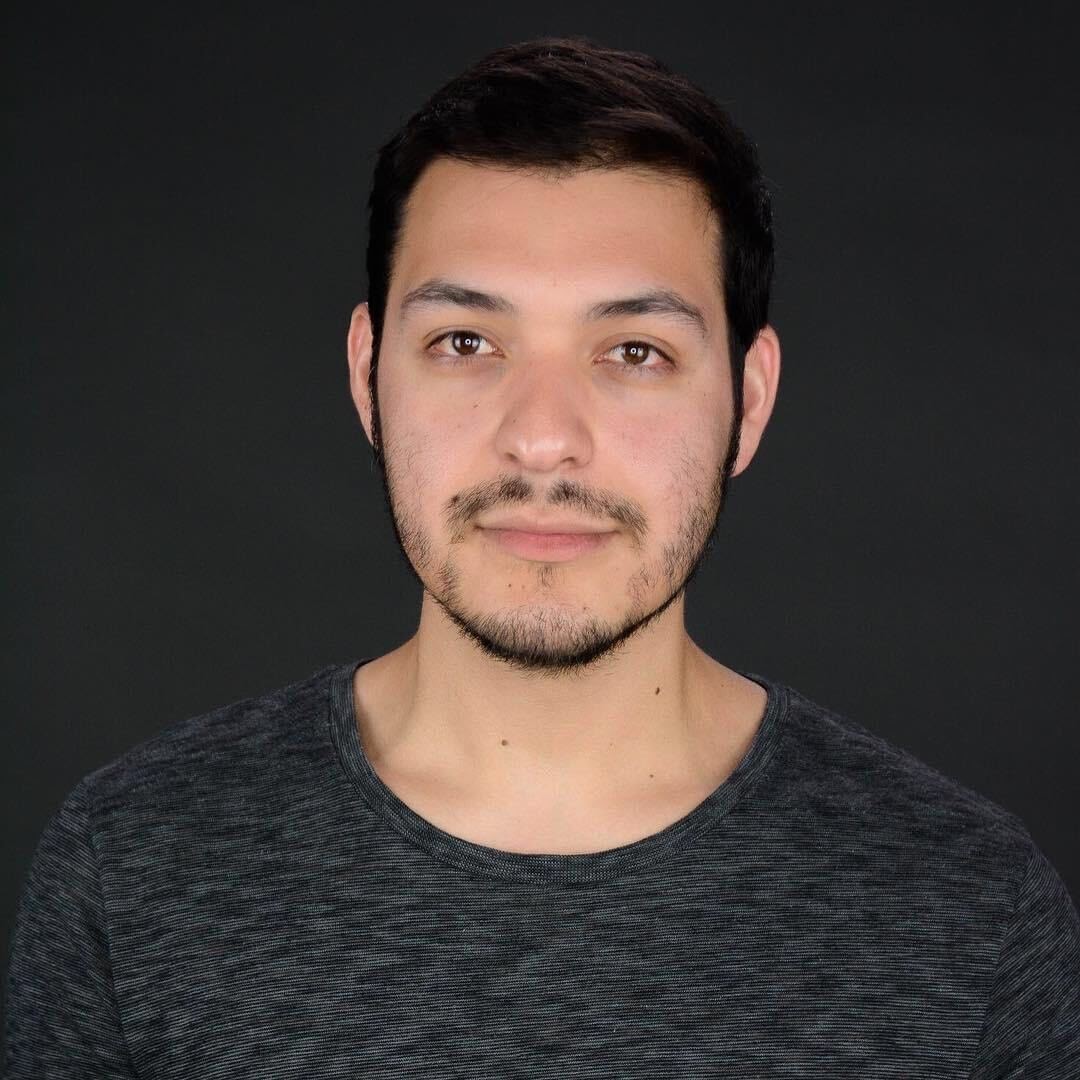 Strategy & Operations Consultant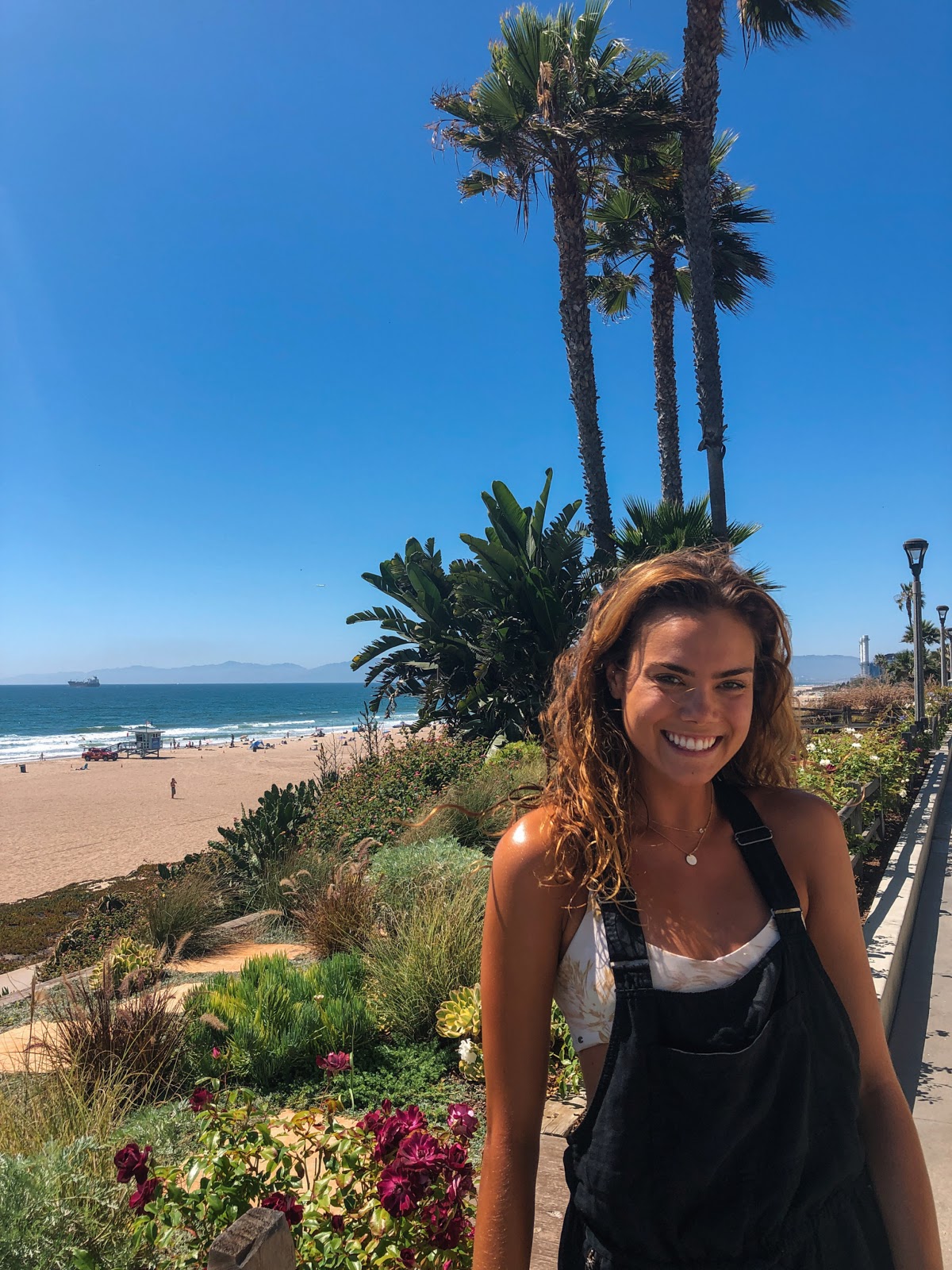 Social Media Guru & Account Manager