Get More Instagram Followers With a Dedicated Account Manager.
Leverage your business on Instagram
START YOUR FREE TRIAL NOW!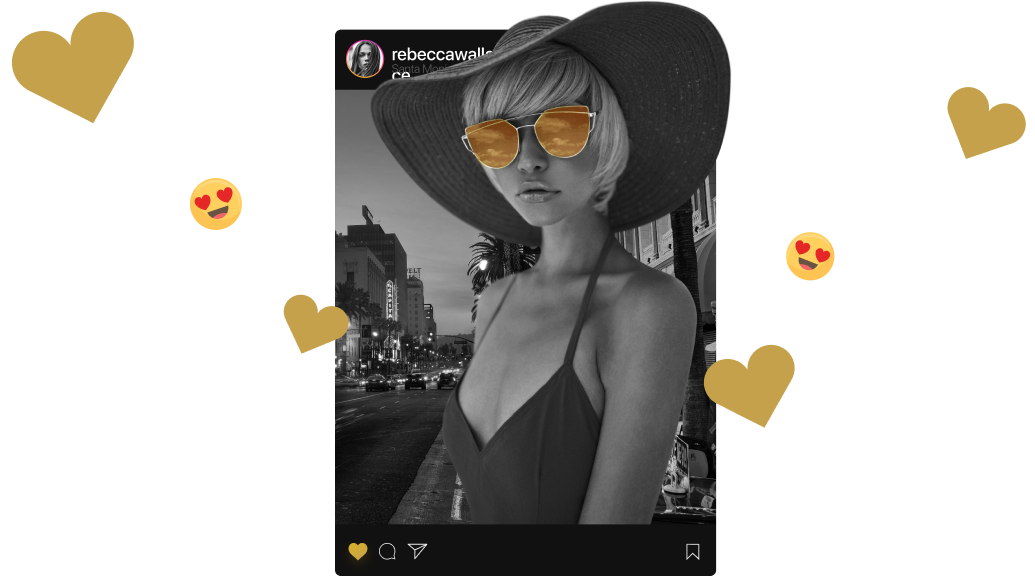 Have you ever seen Instagram accounts with hundreds of thousands of followers and wondered how they did it? The answer is simple: Massive Engagement.
They have a team of professionals that are engaging on their behalf knowing Instagram's #1 rule.
Always. Be. Active.
BOOST YOUR INSTAGRAM FOLLOWERS WITH THE CT AGENCY GROWTH SERVICE. HOW DOES IT WORK?
The service automatically likes, comments, and follows other Instagram users based on certain targeting criteria. Target the followers of influential users, the locations people tag, or the hashtags they use. The more you interact with Instagram users who are interested in the same content as you, the higher the chance that these people will follow you!

Hours Saved

Gained Followers

Avg. Engagement Growth

Awesome Clients
You will 'like' your target's posts, hundreds of posts, every day. This will result in massive amounts of exposure as you appear in people's notifications. This is an effective way to grow your Instagram account. Like photos tagged with #BeautyBlogger, Like the photos of all people who follow @TomBrady, Like all photos geo-tagged at @PalazzoVegas.
Automate your commenting to your target audience's content. If you're a business targeting potential clients – you can comment on things like: "Awesome photo, use CODE10 for a 10% discount on my product!" or "DM me for a discount code on our fashion line!"
This can be used to drive sales & traffic, however, these are not the only benefits of commenting, people love receiving comments and when someone reads your comment, they have a high chance of following you.
Following is a very strong method to grow your Instagram, when you follow people they have a very high chance of following you back, with us you can be utilizing this feature non-stop.
Begin by following up to thousands (or a specific amount) of accounts related to your target audience – then we'll unfollow the same accounts afterward and you'll keep the followers! The accounts you currently follow will be unaffected, as we only unfollow the accounts followed by CT Agency.
Target & interact with media based on geotagged locations. This may be useful if you want to drive quality users from a certain location, or if you're a local business, bring more people into your brick and mortar business!
We can even target locations based on your niche. For example, if you're a yoga studio or a yogi, we can target people who have geo-tagged their media at "CorePower Yoga – Boston" This will ensure you get people who practice yoga regularly! As you can see the possibilities with this are tantalizing!
WHY CREATIVE TALENT AGENCY?
We work with celebrities, brand names, startups, and everyday people who want to grow their Instagram followers. That's our special sauce —
real Instagram followers.
There are tons of other sites out there that allow you to buy followers, but they're usually fake followers. With CT Agency, you're connecting with real Instagram users. Our service helps you to build brand loyalty, make new friends, and maintain a healthy and active Instagram account.
START YOUR FREE TRIAL NOW!