Services fully customized around each client's objective
.
At CT Agency our clients know that we treat them the same way we treat influencers: like family. Every brand's story, products, and customers are unique, and that's reflected in each client engagement. We take the time to listen, research, and learn as much as we can to create a tailored solution that delivers lasting results.

ct.agency

Social Media Management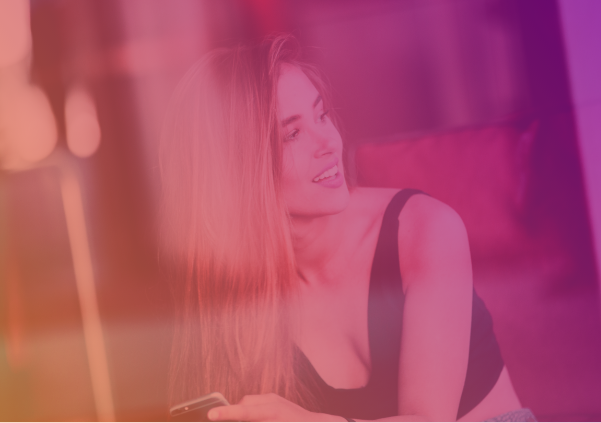 Our social media managers help develop your brand's competitive edge through data-driven analysis, strategic ROI modeling, and custom audience targeting.
We view social media management as an essential business practice and strive to develop a social media strategy that drives your bottom line.

ct.agency

Social Media AD Management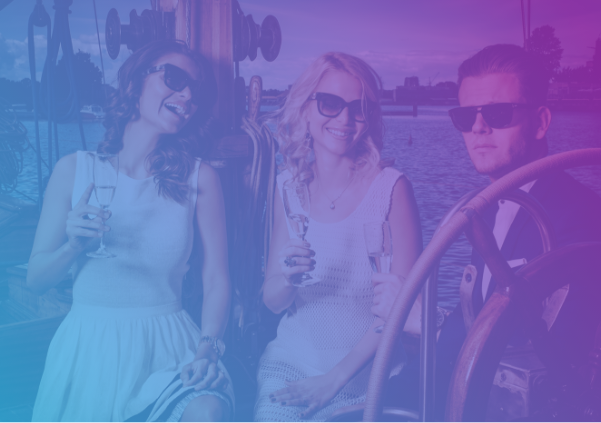 Our social media advertising services ensure that your brand's messages reach your target audience.
From boosted posts to fan acquisition ads, we mobilize consumers around your social media profiles.

ct.agency

Social Media Content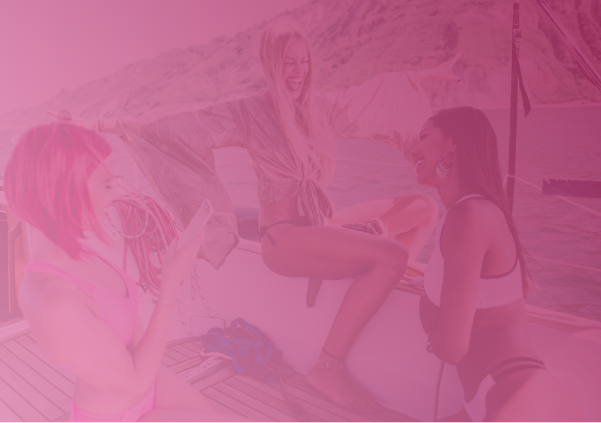 Compelling social media content builds authentic connections with your target audience.
Our social media content services capture the essence of your brand through adaptive storytelling that supercharges fan engagement.

ct.agency

Consulting and Training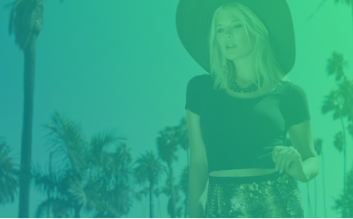 Your social media presence is a virtual extension of your brand identity. You know your brand and we know how, where, and when to share your story to produce tangible results.
We provide training to boost your social media management IQ and show you how to best connect with your customers.

ct.agency

Social Promotions and Contests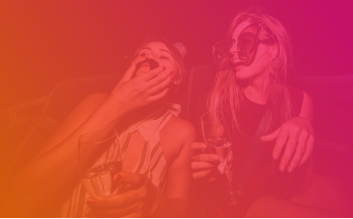 Social media promotions motivate your consumers to take action online.
Contests, sweepstakes, and rewards programs are just a few of the social media promotions that can jumpstart and maintain a successful social media program.

ct.agency

Social Media Analytics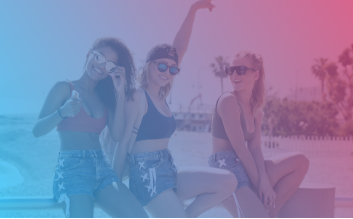 Our social media analytics services measure the effectiveness of your social media marketing campaigns.
Utilizing native social media analytics and leading licensed software, we provide monthly or campaign-based analyses that uncover untapped opportunities.
Our success is deeply intertwined with your success. That's why we have a 100% month-to-month satisfaction guarantee. We don't believe in annual contracts or other restrictions. We believe our results should convince you to keep coming back to us for your next campaign.
Let's Get Started